ICCEI 2019
2019 7th International Conference on Communication and Electronics Information was successfully held in Jeju National University during September 7-9. On behalf of the organizing committee, we'd like to thank all the keynote&plenary speakers and authors, listeners, as well as the international reviewres who have spent their valuable time on reviewing the submitted papers, and special thanks to Prof. Yungcheol Byun, who have offered lots of local support and great assistance during the conference.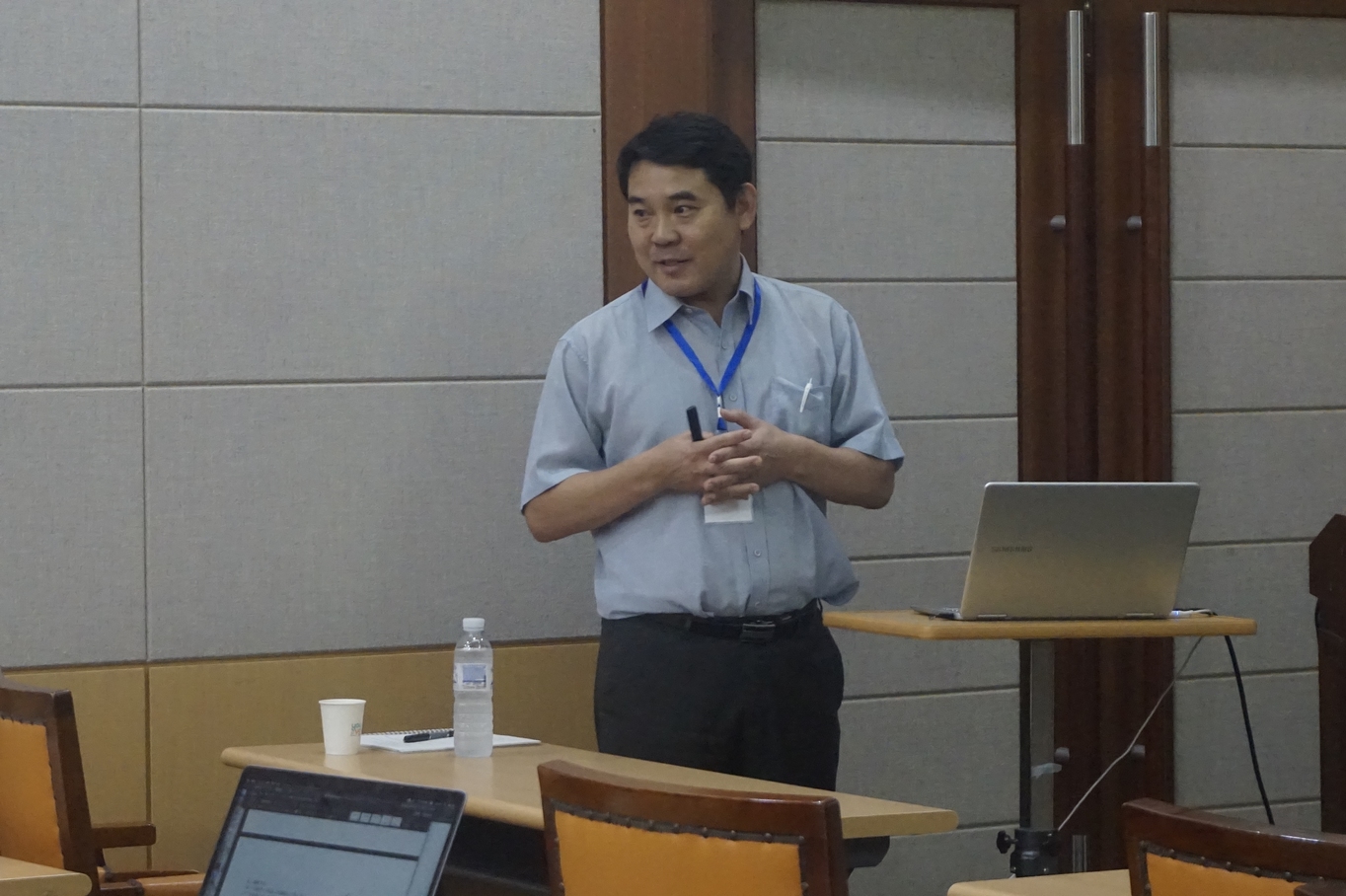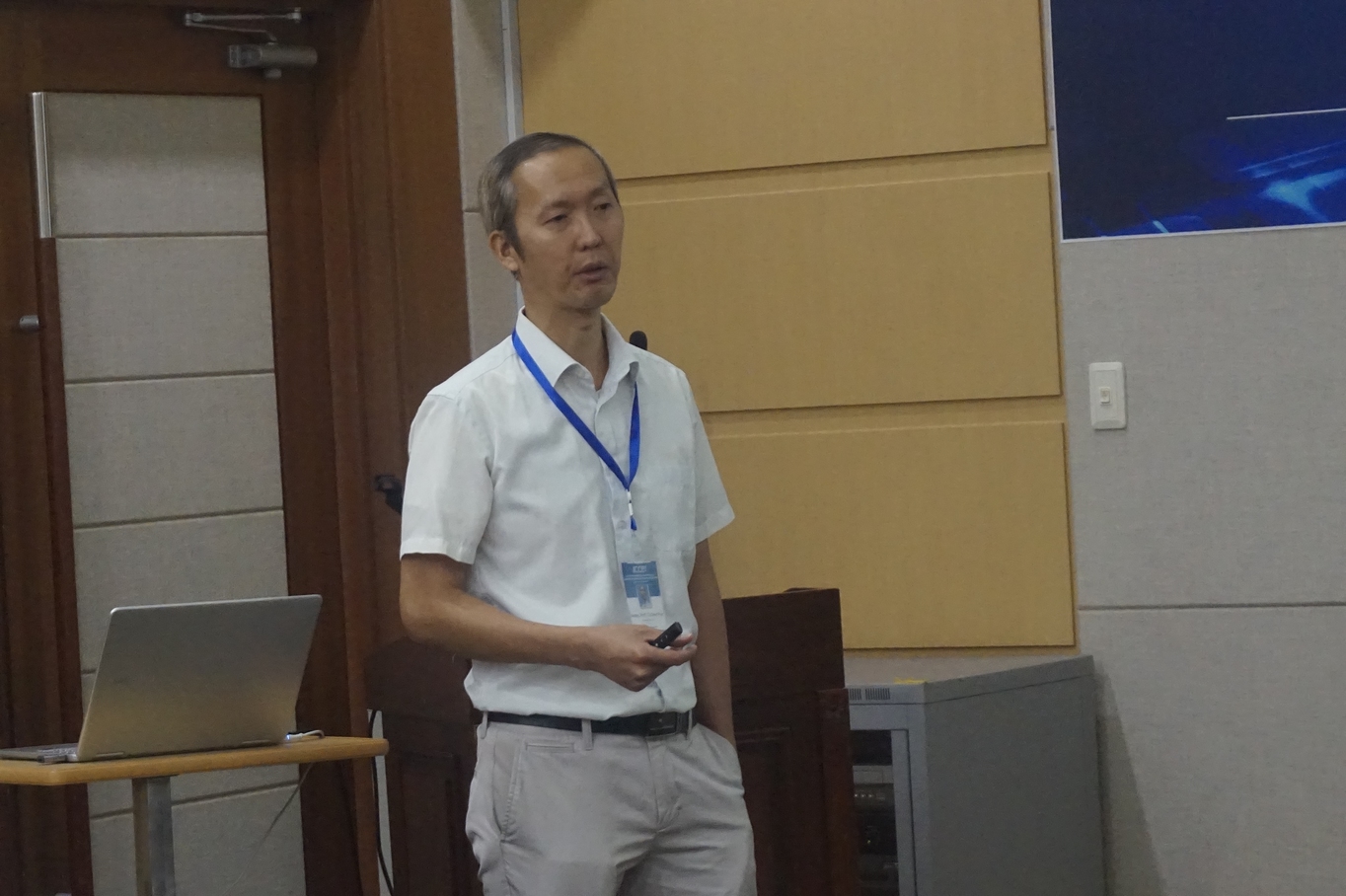 Prof. Shiho Kim delivering his keynote speech Assoc. Prof. Chi Man Pun delivering his plenary speech
Session Photos & Group Photos: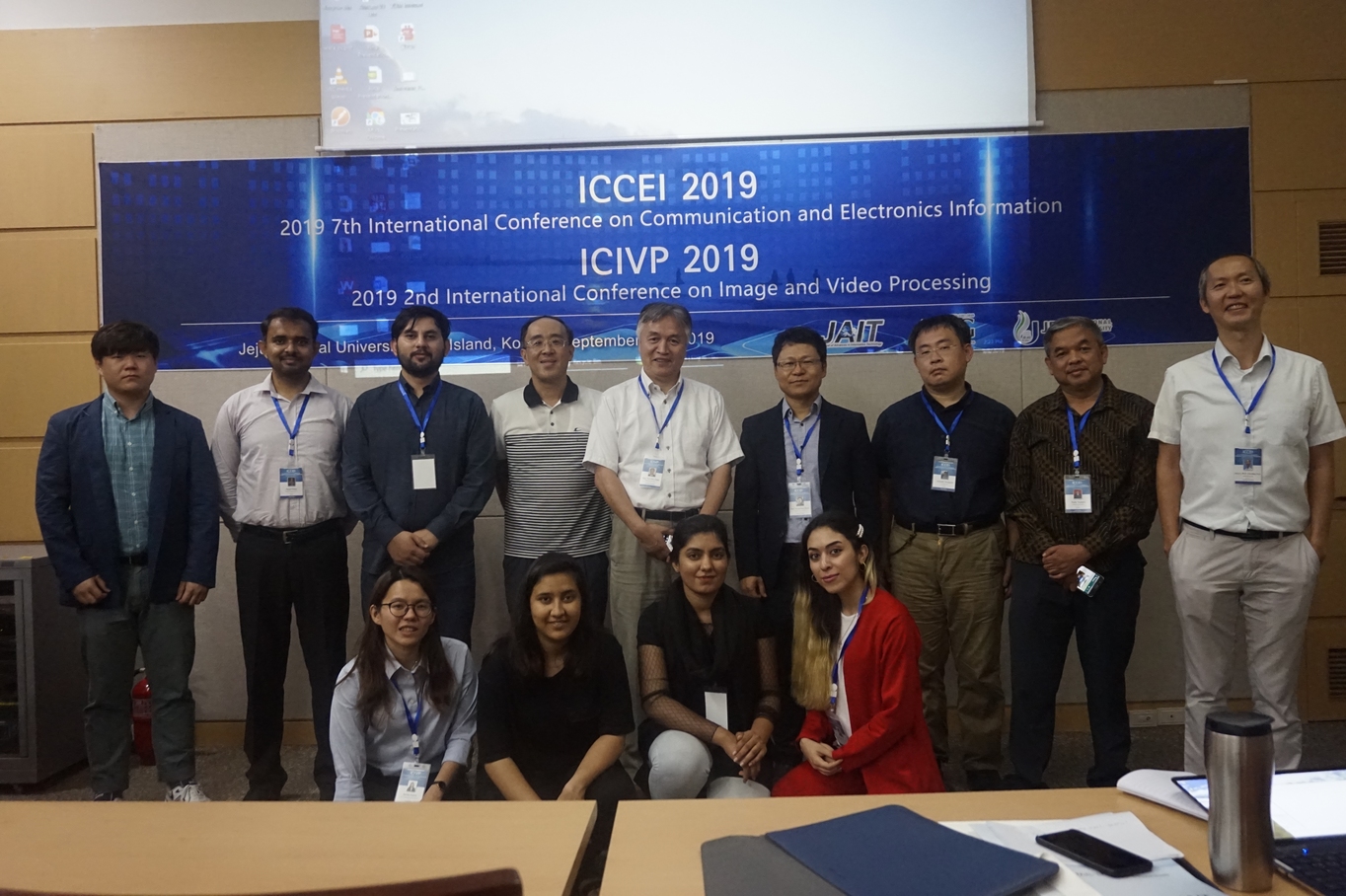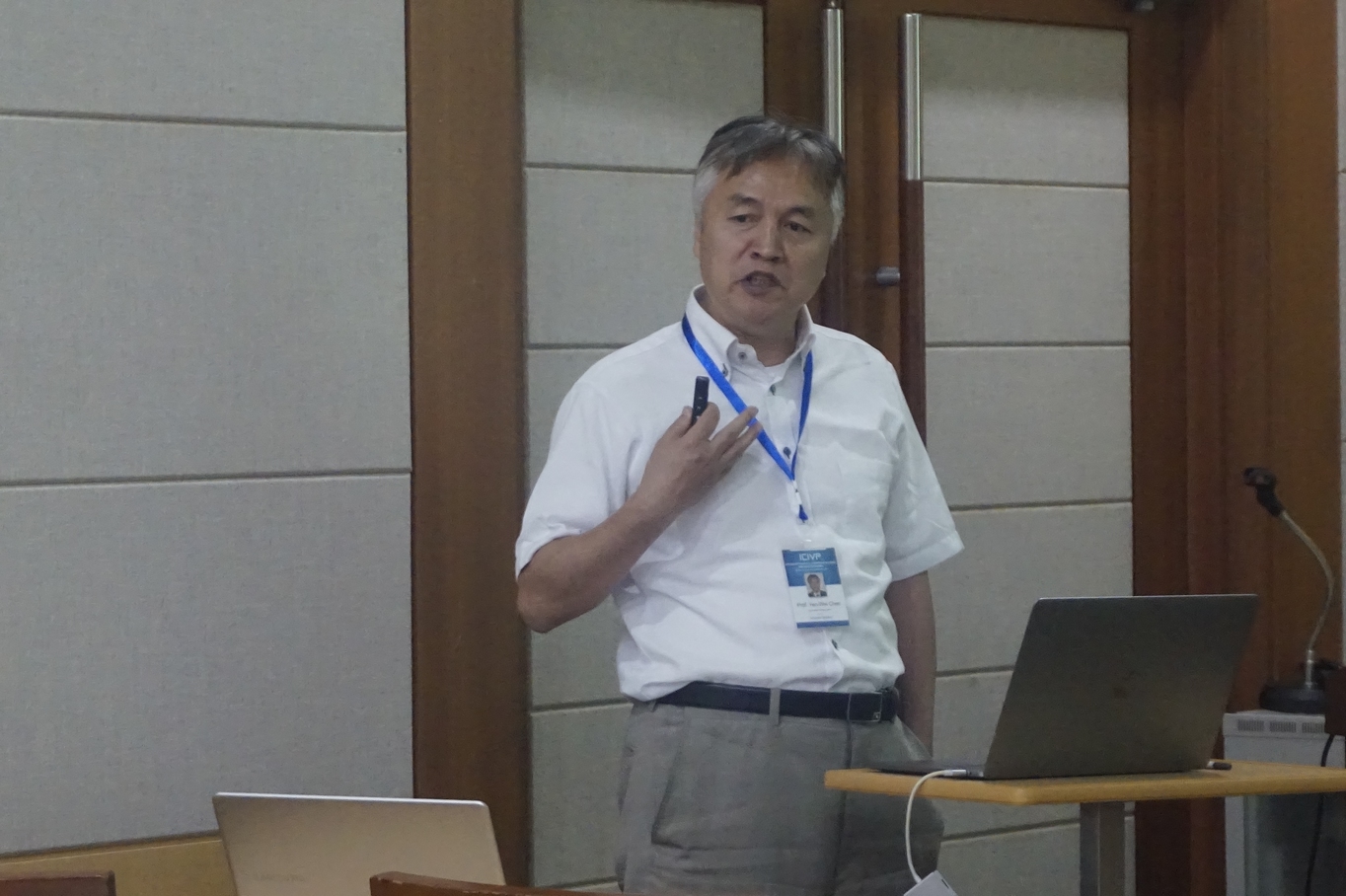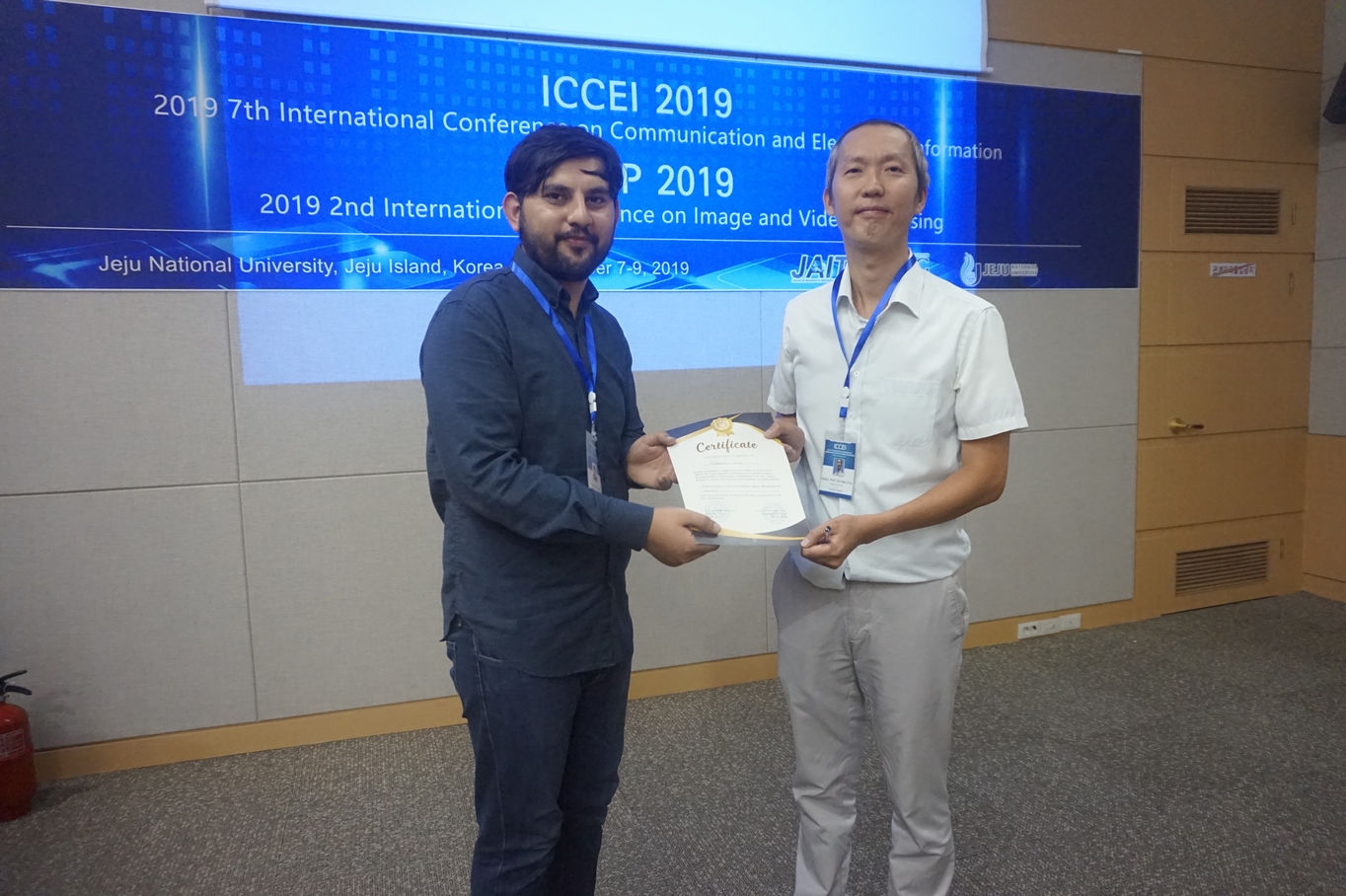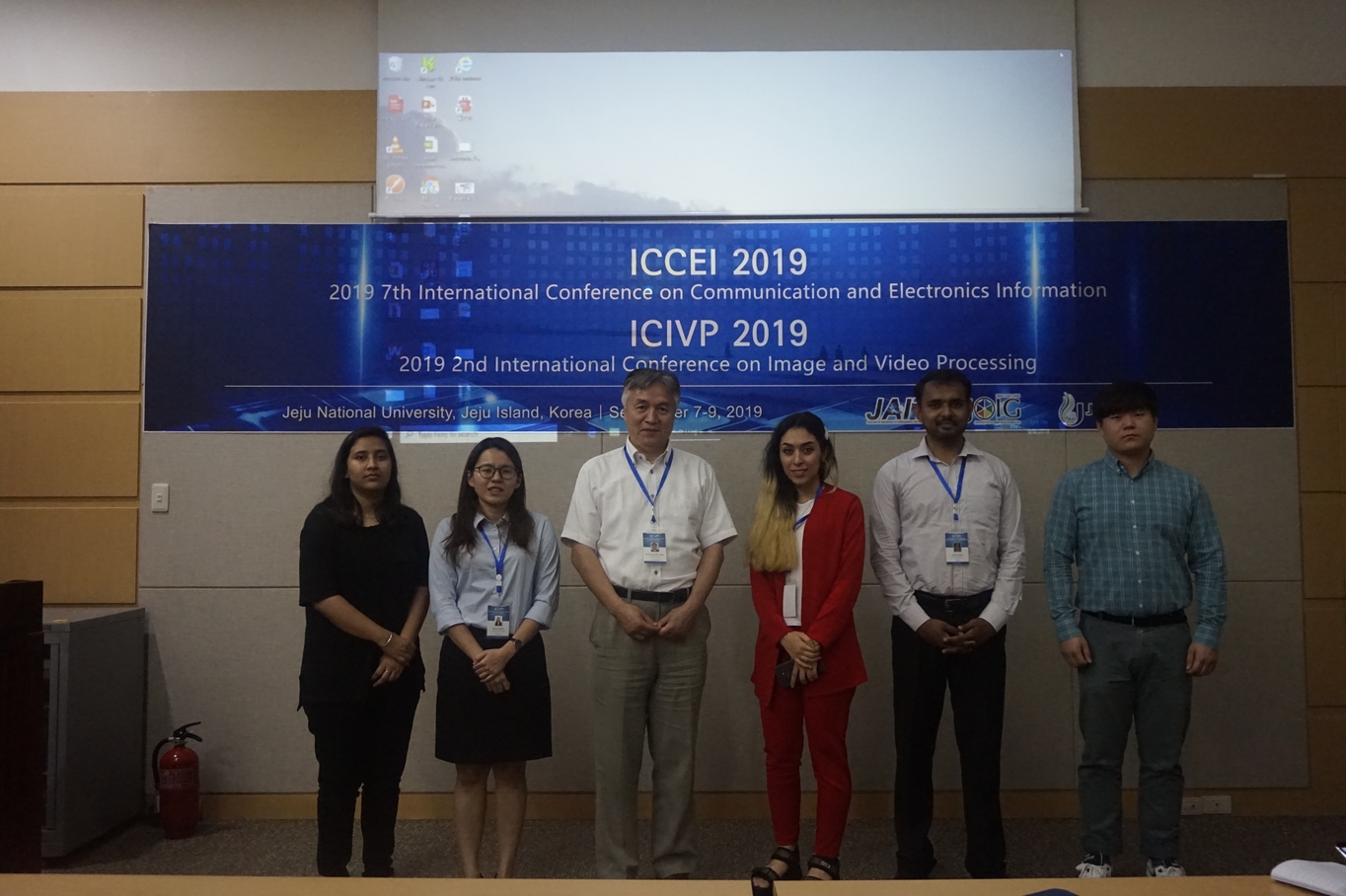 See more photos of ICCEI 2019 here.